These are the projects I am most proud of and learned the most from.

Click on a project if you want to read more about it.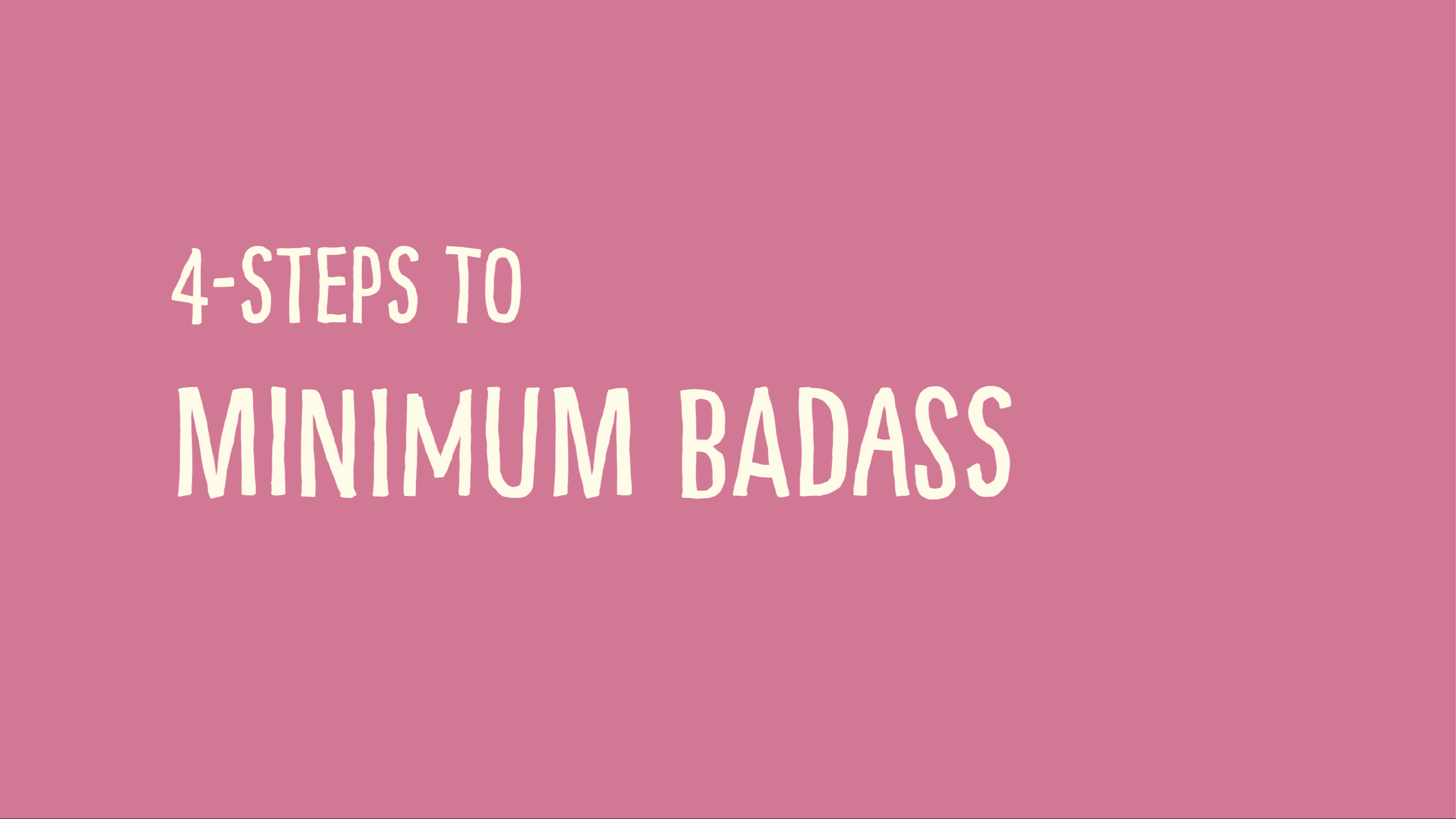 4-Steps to Minimum Badass
For my consulting firm, I have developed a 4-steps to Minimum Badass process that helps startups...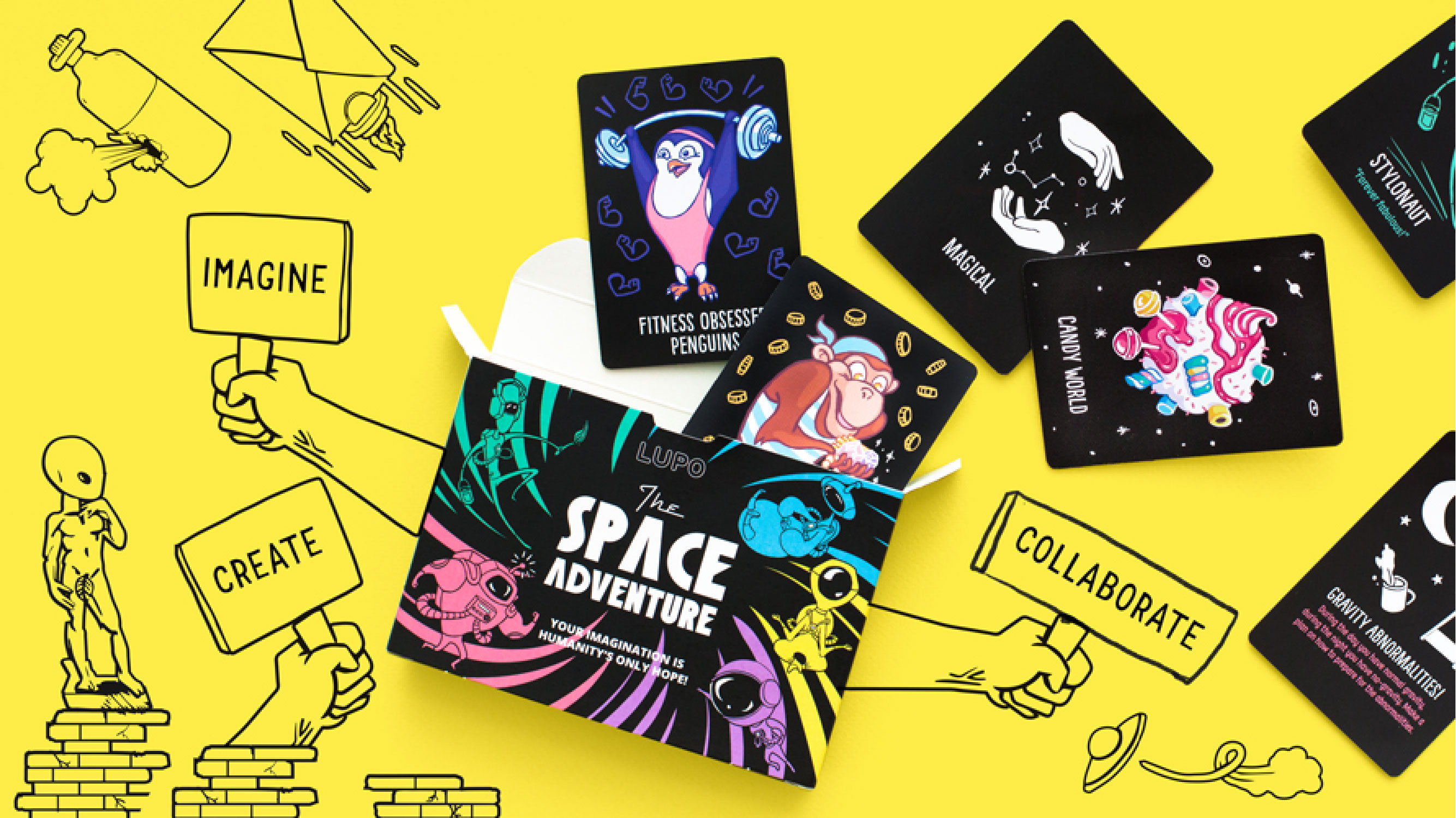 LUPO: The Space Adventure
LUPO: The Space Adventure is a collaborative and creative storytelling card game that takes...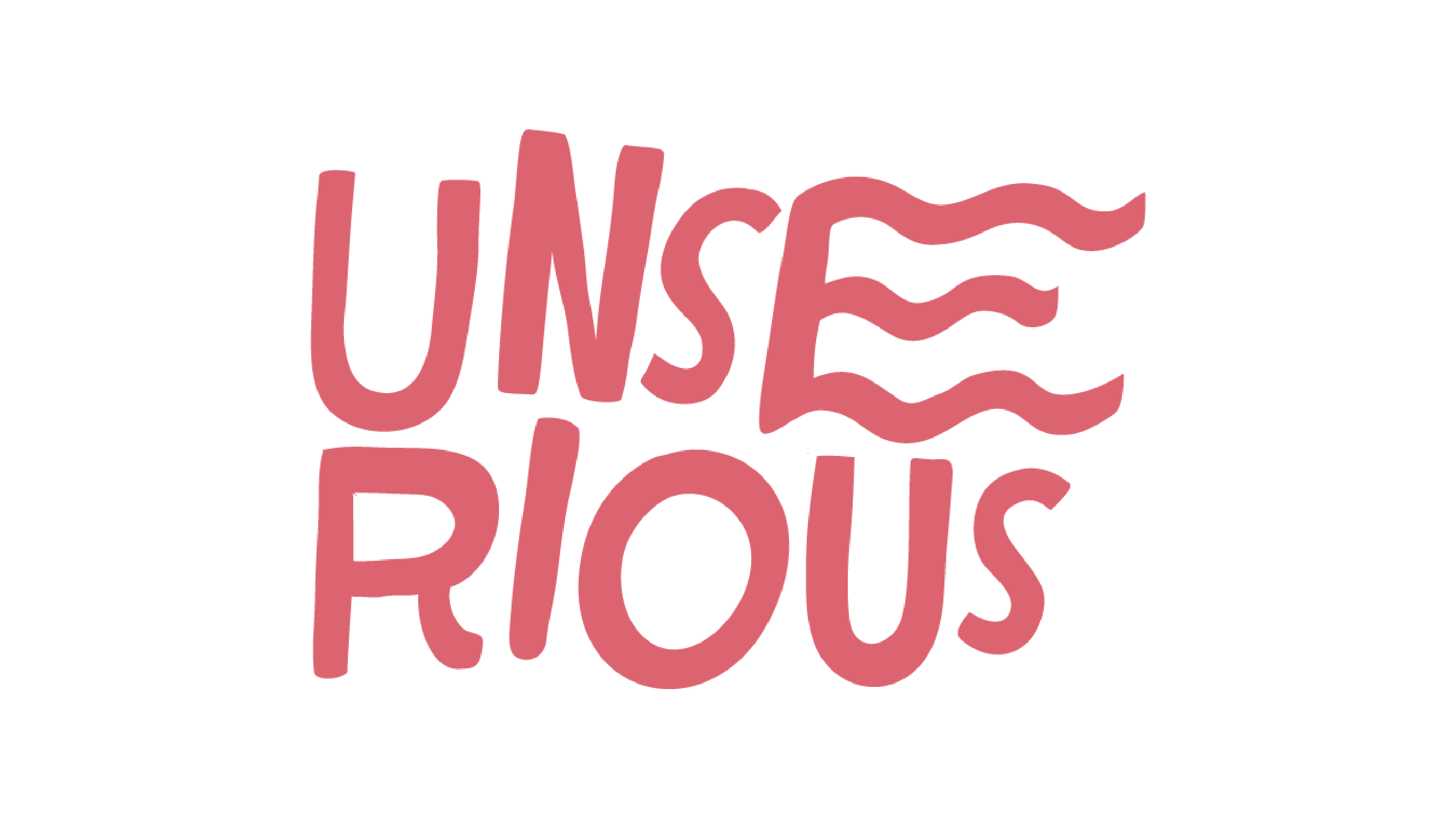 Unserious Oy
I co-founded Unserious in November 2016. The idea for Unserious emerged from my PhD research on...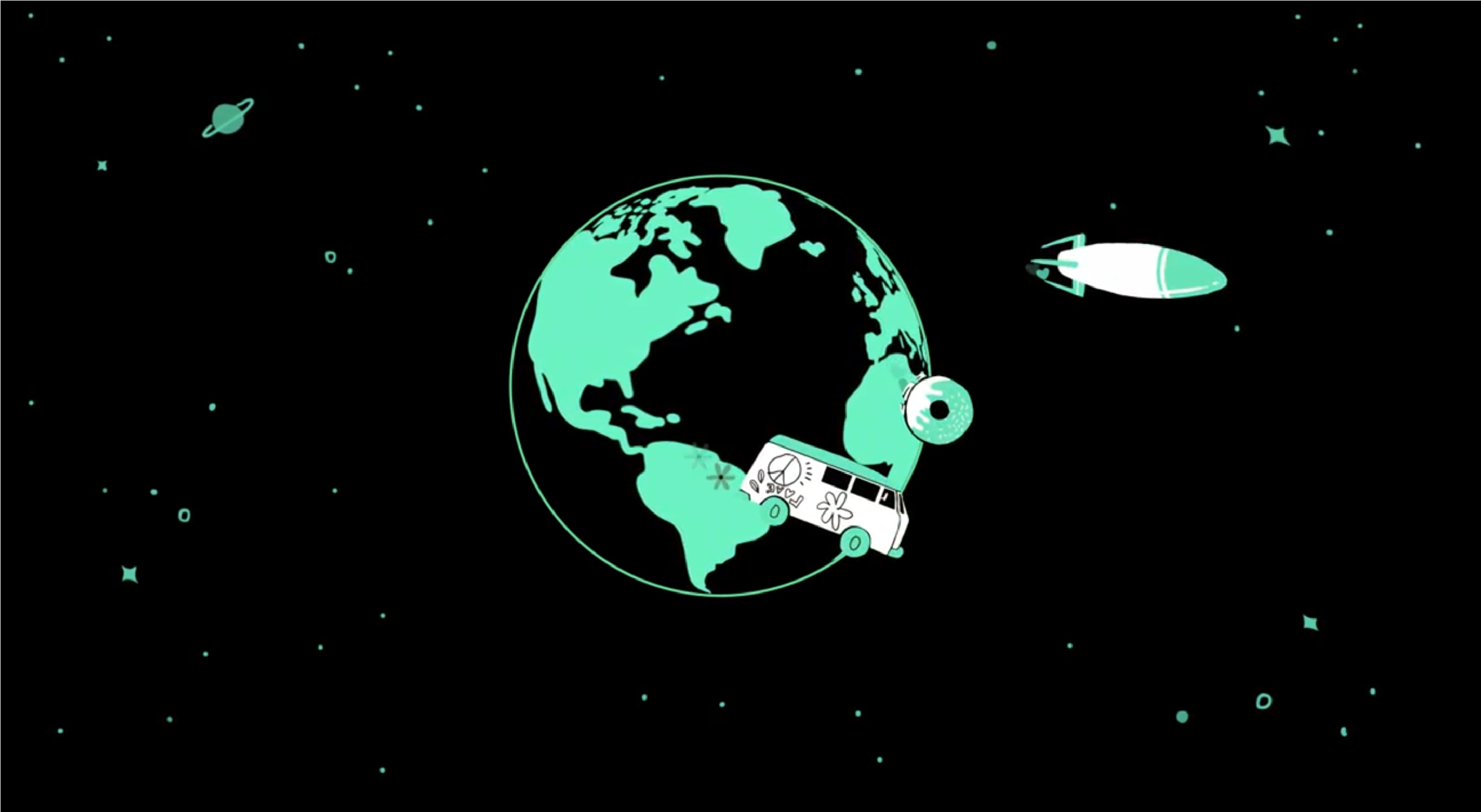 Video and Content Production
Over the period of 2 years I was in charge of several video productions, ranging from product...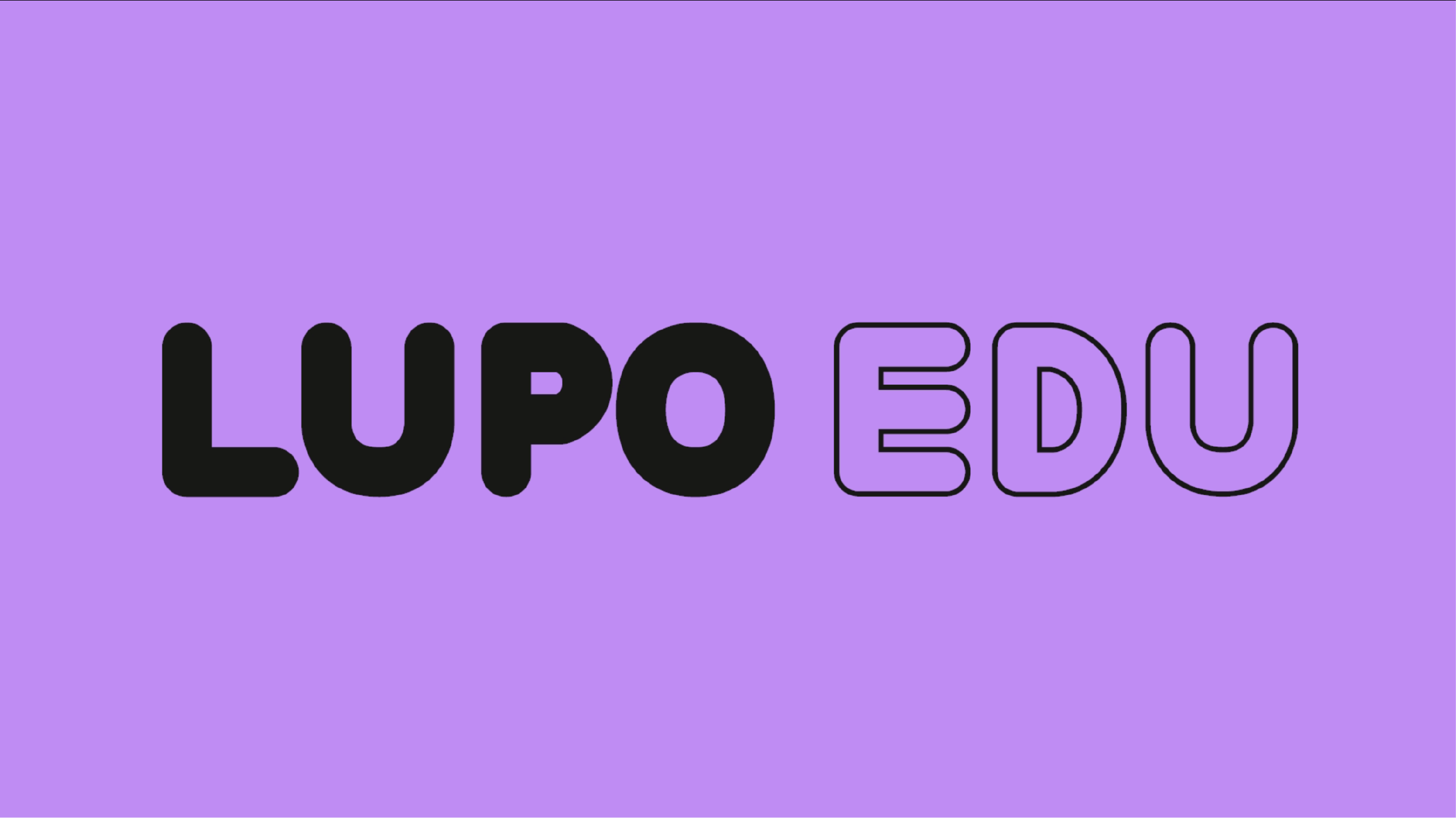 LUPO EDU
With LUPO EDU we developed a flexible and creative system for teachers to combine LUPO: The Space...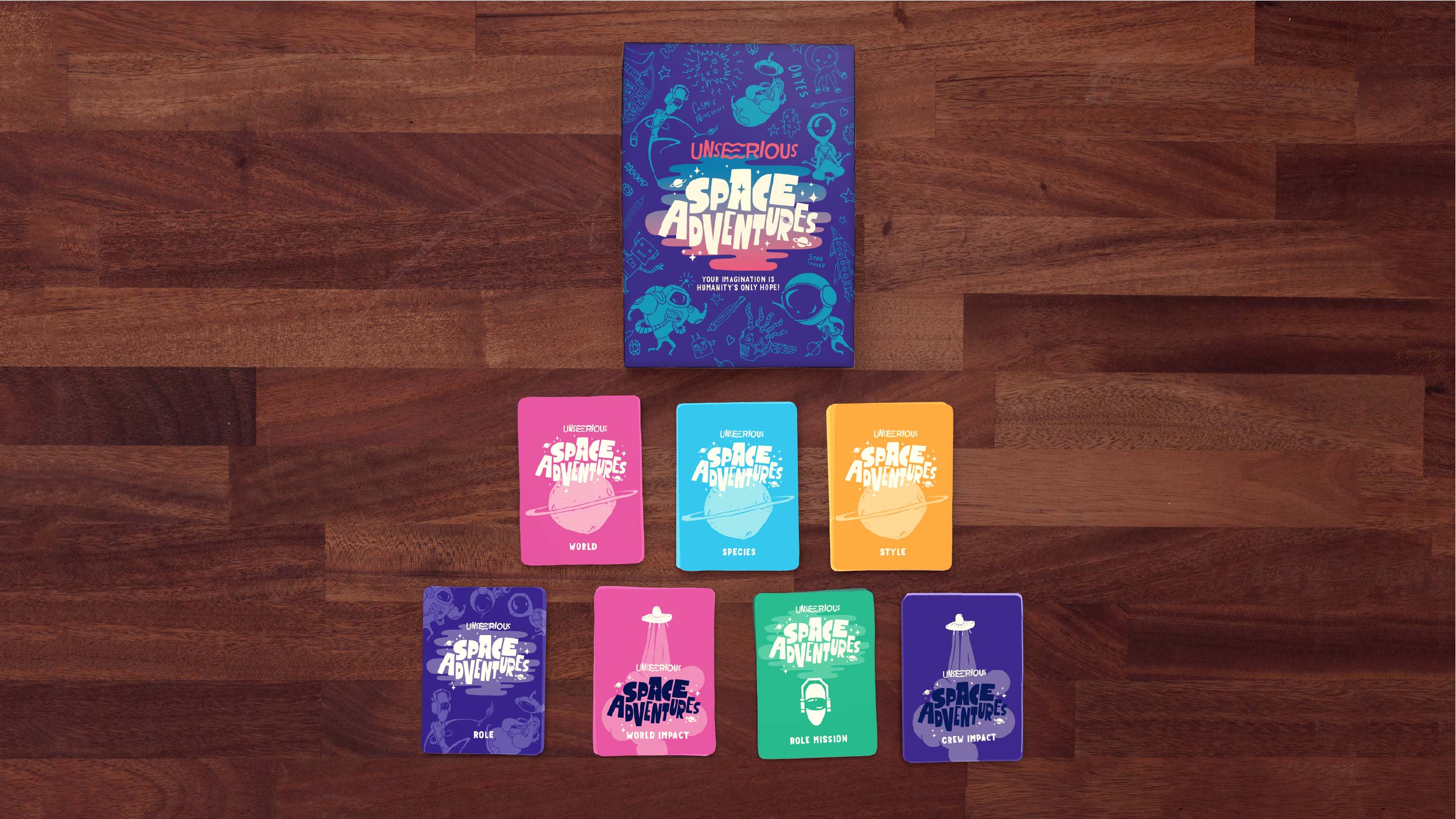 Unserious Space Adventures
Unserious Space Adventures is the official successor of LUPO: The Space Adventure. Based on...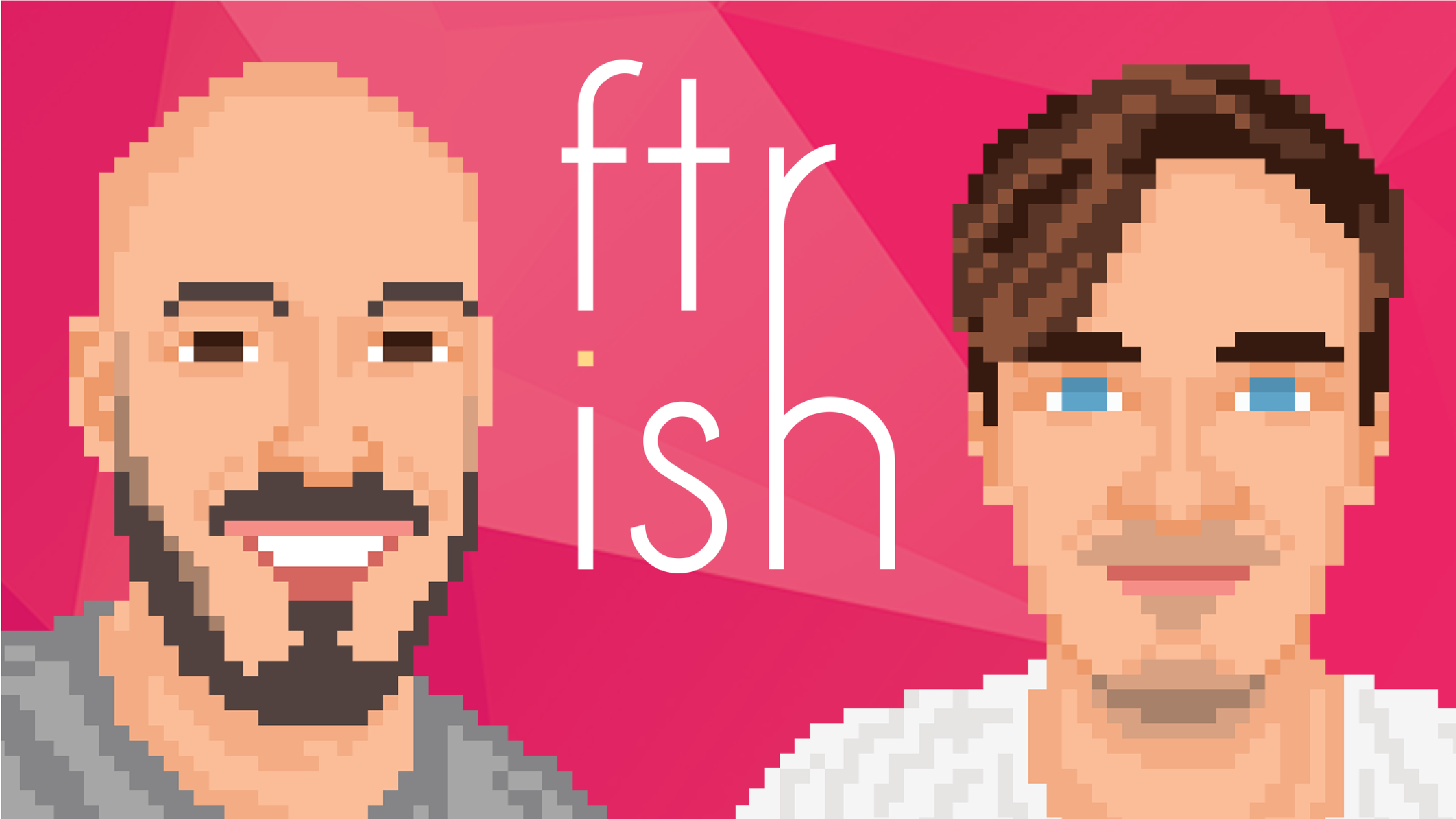 Futurish
Futurish is a hobby project to maintain a long-distance friendship with my good friend Peter, who...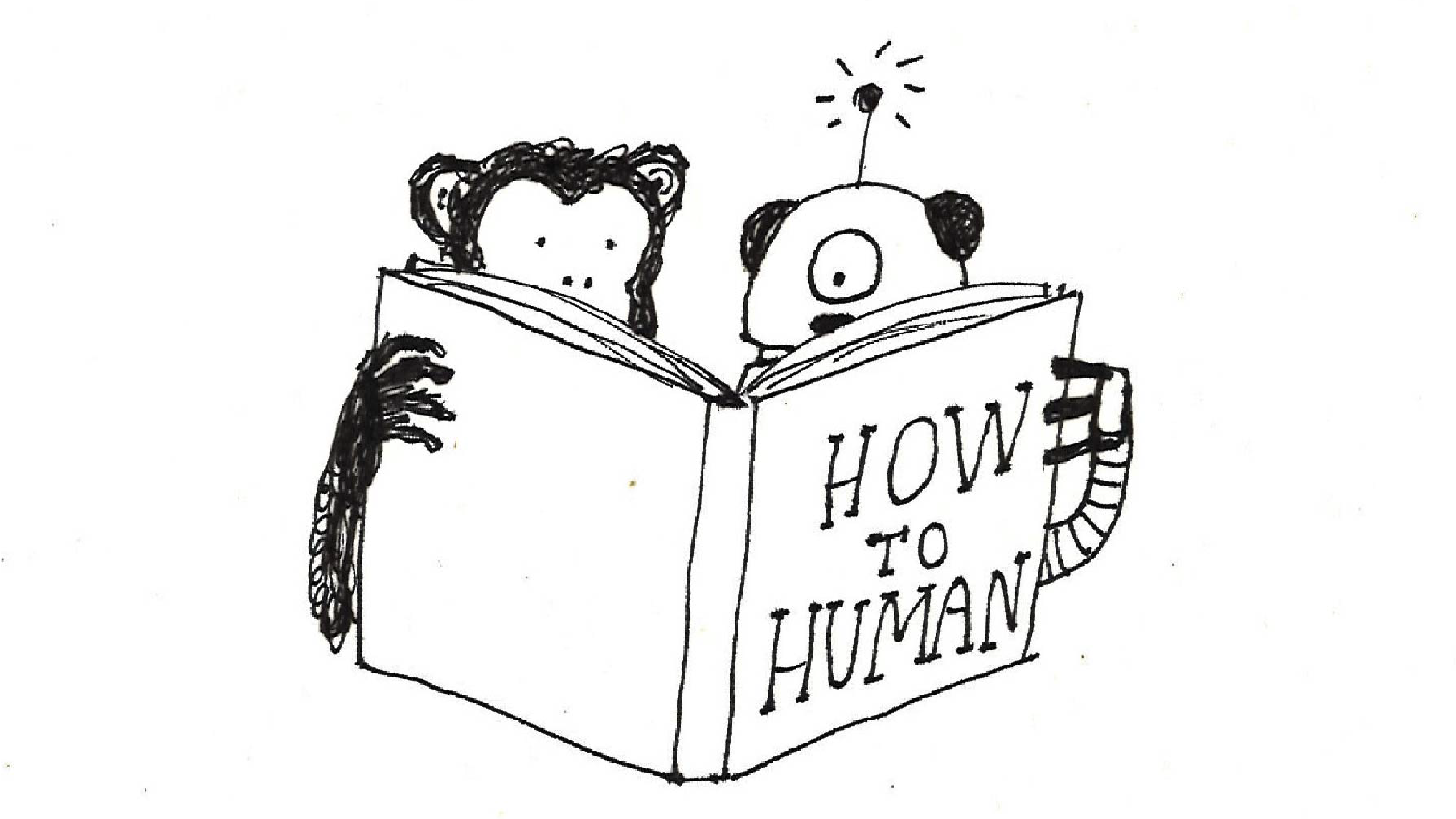 How To Human
How to Human is my second podcast in collaboration with The Magic Department...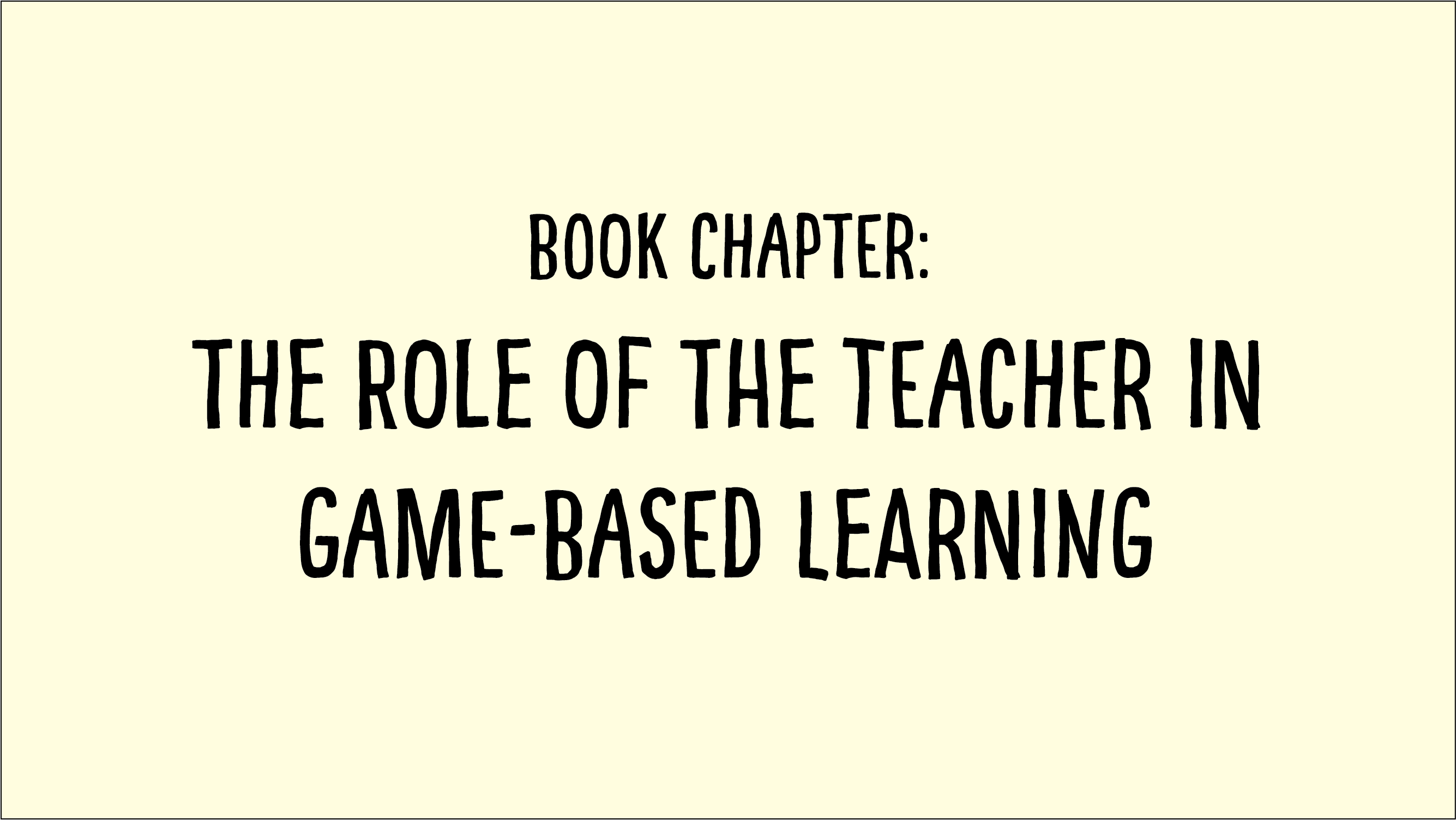 The Role of the Teacher in Game-Based Learning
This book chapter was published by Springer in 2017. Abstract: This book chapter looks at the...